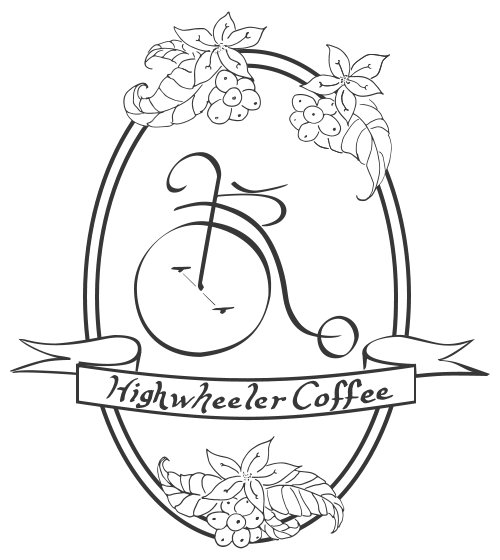 At Highwheeler Coffee, we intend to create community around an appreciation for hand crafted coffee and tea beverages in a comfortable and inviting space. We see coffee as a craft beverage, and hold an interest in its production along every stage of its life cycle. We focus very heavily on the skill of each individual, from farmer to barista, to produce a quality beverage.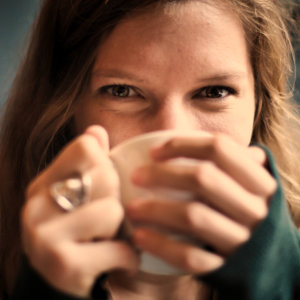 Let us indulge you in a
true coffee experience.
Our focus every single day is how we can further improve our preparation of coffee. Whether it is roasting, brewing, or serving our coffee, we are constantly on the hunt for ways to do it better.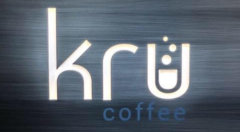 Harney & Sons builds on a commitment to deliver customers the finest quality tea possible. This promise, made over 30 years ago, serves as the company's guiding principle. John's sons carry on the tradition. Today, Harney & Sons Tea remains family owned and managed, with three generations of Harneys preserving John's tradition of fine tea and traveling the world in search of the best ingredients.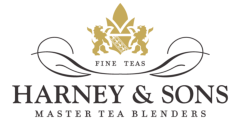 A 13th generation dairy farm distributing glass bottled milk from MeadowBrook Dairy.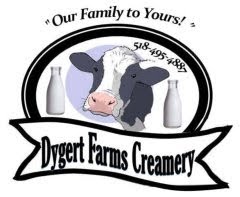 You can criticize the food industry, or legislate it, or you can just create something different, something better.